Prenatal Breastfeeding Information Sessions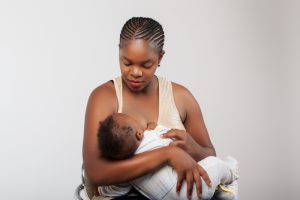 Breastfeeding can be an important part of your child's health and development. Breast milk provides babies with nearly all of the vitamins, protein, and fat that they need, which can strengthen their immune system and reduce their risk of various allergies and infections.
Our Prenatal Breastfeeding Information Sessions are offered as part of our Breastfeeding Friendly Initiative. This program is for pregnant people and their partners to learn important skills and have all of their questions answered by an International Board Certified Lactation Consultant.
To make this program as accessible as possible, we offer it fully online. Service available in English.
Eligibility Criteria
To register, click the link SEOCHC Breastfeeding Information Sessions.
Hours of Operation
First Wednesday of each month, from 5:30pm-7:30pm
Location
Virtual Program