Multicultural Health Promotion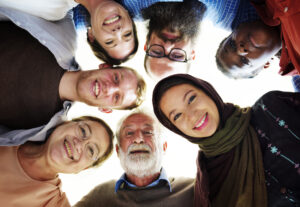 Our Multicultural Health Promotion programs use a health promotion approach to create, deliver and advocate for culturally responsive programs and services. We focus on supporting and improving the wellbeing, physical and mental health, and disease prevention programs for our diverse communities. We offer various education programs and services.
Eligibility Criteria
Anyone who lives in Ottawa and is a part of our diverse community is eligible for this program.
Hours of Operation
Tuesdays 9am- 4:30pm
Wednesdays 9am- 4:30pm
Thursdays 12:30pm- 4:30pm
For more information, Call 613-737-7195 ext. 2331
Location
1355 Bank St., Ottawa, ON