Income Support and Advocacy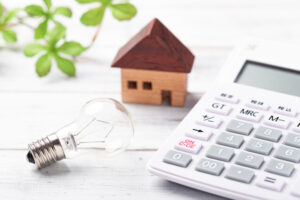 If you are having difficulty accessing certain services or programs, an Intake Worker can advocate on your behalf to Social Service agencies (OW- Ontario Works, ODSP).
For assistance and information on income support in Ottawa, please call the intake Line (613)737-5115 ext. 2386 during business hours or come in during walk-in hours (1:00 PM – 4:00 PM) to talk to an Intake Worker. Intake Workers will provide you with the information you need or make a referral.
Intake Services for practical support include:
LEAP –  Low Energy Assistance Program
OESP – Ontario Electricity Program
Eligibility Criteria
Income Support and Advocacy is available to anyone in our catchment area.
Hours of Operation
Call: (613) 737-5115 ext.2386 during business hours Monday to Friday.
Walk in hours: Monday to Friday 1:00pm to 4:00pm
Location
Service offered virtually or in-person.
Call: (613) 737-5115 ext. 2386 to schedule an appointment
Walk in hours at 1355 Bank St, Suite 600, Ottawa, ON