Intake & Counselling Services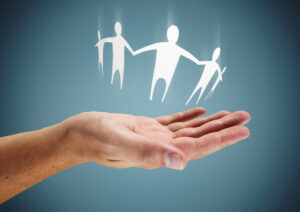 The central goal of our Intake and Counselling Services is to use a strength-based approach to support individuals in making positive changes in their lives. This service works to address conditions that contribute to social and structural inequities within our community. Through our Intake Service, people can access practical support and Counselling Services.
Eligibility Criteria
This program is available to everyone.
Hours of Operation
Monday – Friday 8:30am-4:30pm, Call: 613-737-5115 ext. 2386
Monday to Friday Walk in Services 1:00pm to 4:00pm
Location
1355 Bank St, Suite 600, and by Phone: 613-737-5115 ext. 2386