Healthy Living Initiative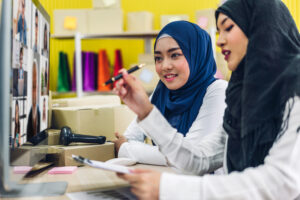 Our Healthy Living Initiative is a series of community-based workshops for various multicultural groups to promote better health, raise awareness about chronic diseases and how to prevent them. These workshops are brought to you in collaboration with the Canadian Arab Health Coalition (CAHC), Somali Centre for Family Services and other partners.
Other topics addressed include:
Diabetes and Ramadan
Diabetes prevention
Cancer screening guidelines in Ontario, and much more
Eligibility Criteria
Any individual or community organization representing the multicultural interests of the community. Contact us to request a workshop regarding promoting better health and preventing chronic disease.
Hours of Operation
Weekdays, evenings and weekends
Call 613-737-7195 ext. 2331
Location
The service can be provided in community settings, such as mosques, churches or community centres.