About Early Years and EarlyON Services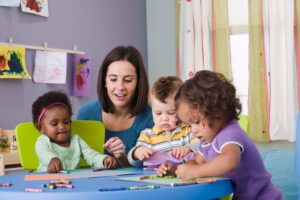 The EarlyON Family Navigator connects families to community programs and services. Available for pregnant women and families with children birth to 6 years of age within the South-East Ottawa Catchment area. Please call 613-737-5115 ext 2003.
In-person service options available when permitted.
Registered Early Childhood Educators Ext. 3112
Provide information about early childhood development
Provide parenting information and resources
Provide information on services and programs that support family needs Provide one-on-one support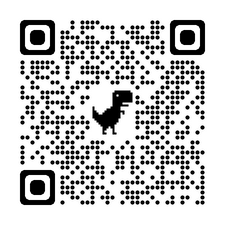 Programs:
In-Person Playgroups
Virtual Programming – Newsletters, Activity Ideas, Resources, Circle Videos, and more
Child Development Workshop Series
Activity Kits for families in need
Family Resources Worker Ext. 3133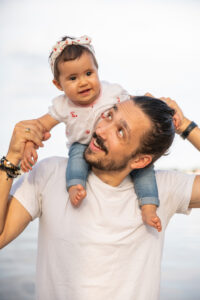 Help Navigating Systems and Services for Families and Children
Referrals to programs and services, internally and externally
Programs:
Parenting Support Programs
Seasonal Program Referrals
Registration for Prenatal Nutrition Program-Milk and Eggs.
– Eligibility Criteria: Pregnant or breastfeeding a baby up to 6 mths
Early Years Community Nurses Ext. 2379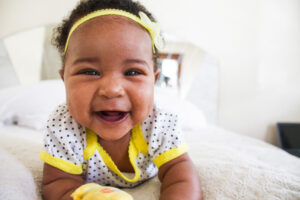 Prenatal and Postnatal Wellness Checks
Baby Wellness Checks
Childhood Immunizations
Access to Prenatal Practical Supports
Lactation Consultant and Dietitian referrals
Referrals to programs and services, internally and externally
Programs:
Parent Connection Group
Prenatal Classes
Baby and Me Group-Canadian Prenatal Nutrition Program (CPNP)
– Eligibility: Must be pregnant at registration
Clothing Cupboard Questions. Call Ext. 3121 and leave a message.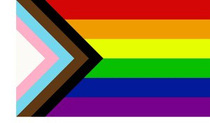 Please see current calendar of events for Group Programming Schedules and Locations
SEOCHC may cancel or reschedule programs if needed.