Anonymous HIV Testing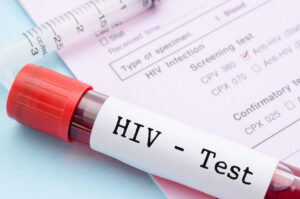 We offer anonymous HIV testing and pre and post counseling as part of our Anonymous HIV Testing service. The rapid HIV test is administered at the point-of-care (POC).
Eligibility Criteria
This service is available to anyone and everyone who needs or wants to be tested for HIV.
Hours of Operation
Monday to Friday 1:00 PM to 4:00 PM
No appointment necessary. Ask to see an Intake Worker for a test.
Location
1355 Bank St., Suite 600, Ottawa, ON