Food Navigation and Supports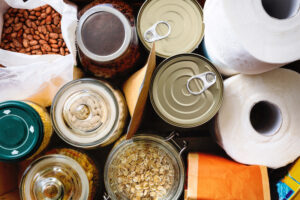 At South-East Ottawa, we offer both food support and food navigation assistance and service. We provide access to food cupboards and information, and can assist with referrals to other food support agencies and programs.
Food support services are available at two locations to anyone in our catchment area, Monday to Friday from 8:30 AM to 4:30 PM. 
Eligibility Criteria
Our Food Support services are available to everyone in our catchment area.
Hours of Operation
Monday to Friday 8:30 – 4:30
Call: 613-737-5115 ext. 2386 to connect with an Intake worker who supports system navigation.
Location
1355 Bank St, Suite 600, Ottawa, ON
3320 Paul Anka Dr., Ottawa, ON