Regional Integrated Care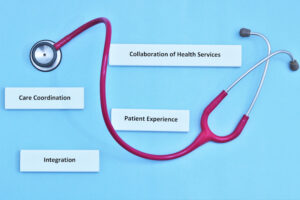 Integrated Care is a team-approach that makes it easier to manage all of your health care services and supports.
You will be assigned a care coordinator and work with them to identify your care team members. The care coordinator will also work with you to develop your goals and a plan for your health and well-being. They will be your contact when you have questions or need help.
Eligibility Criteria
The following is the full criteria:
4 or more complex health conditions (at least one being a physical health condition) for example: heart disease, lung disease, diabetes, mental illness
At least 1 social determinant of health issue (for example: poverty, housing)
And receiving health services from many different professionals /organizations
For more information, please call the Home and Community Care Patient Information and Referral Line and they will direct your call:
613-745-8124 Ext 3101 or 3103
Hours of Operation
Monday – Friday 8:00am – 5:00pm
Location
This service is provided in your home.