Community Connections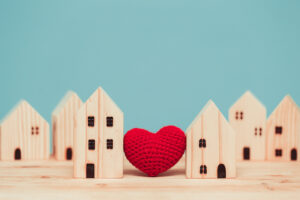 The Community Connections program offers a variety of services related to immigration and settlement for vulnerable and marginalized populations. These include social services support, immigration & citizenship, documentation, supportive counseling, legal support, ODSP, Old Age Security, limited housing intervention, interpretation, translation and more.
This program provides assessment, information and referral for newcomer support in the areas of:
Crisis intervention and supportive counselling
Advocacy and outreach
Partnerships and employment support
Family and youth support
System navigation
Access
Health promotion for newcomers and low-income families.
Eligibility Criteria
Residents in our catchment area with flexibility to accept families citywide.
All kinds of immigration status, no status, and citizens.
No income status restriction or time limitations.
Hours of Operation
Call to schedule an appointment
(613) 737-7195 ext. 2217
Location
In-person or by phone (613) 737-7195 ext. 2217
1355 Bank street, Suite 600, Ottawa, ON
1485 Heatherington Road, Unit 22, Ottawa, ON
3320 Paul Anka Drive, Ottawa, ON