Healthy You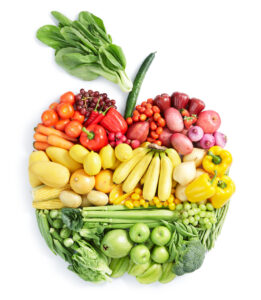 Wellness is an important part of life, but achieving it can be difficult and a lot of people don't know where to start. Our Healthy You lifestyle program helps people in our Ottawa catchment area to achieve better health and wellness through a variety of information sessions and discussions about things like good food choices, increased physical activity and overall wellness. Some topics include:
The basics of healthy eating
Meal planning and prep
How to read food labels
Eligibility Criteria
Open to all residents living within the South-East Ottawa catchment.
To register, contact our Registered Dietitian at (613)737-7195 ext. 2339 or annettec@seochc.on.ca.
Hours of Operation
Online once a week for 6 weeks. Contact us for details. annettec@seochc.on.ca or 613-737-7195 ext 2339
Location
Currently this program is conducted virtually over Zoom.